The final round of shops in our Shop Hop is available for your perusal! 
It's evident that the pattern designing community is filled with talent, and I hope you found an item or two that sparked your own creativity. 
In the end, this Shop Hop was an opportunity for 40+ designers to join in on a synchronized message: support small businesses as best you can.
Many designers, including myself, experienced a surge in newsletter subscribers, increased website traffic, and even made some sales. All of this is appreciated as we grow our businesses. 
Please enjoy the final round of shops! I've also included the complete list of shops from Round One through Round Three at the end, if you would like to continue on your discovery.
Thank you again for your support.
Sincerely,
Cristina De Miranda
DaySpring Quilt Company
My favourite product: Amish Block Party Quilt Pattern
Ms P Designs, USA  
My favourite product: Ashley's Stars Table Runner
Stitchin' at Home
My favourite product:  Re-usable Straw Cover Pattern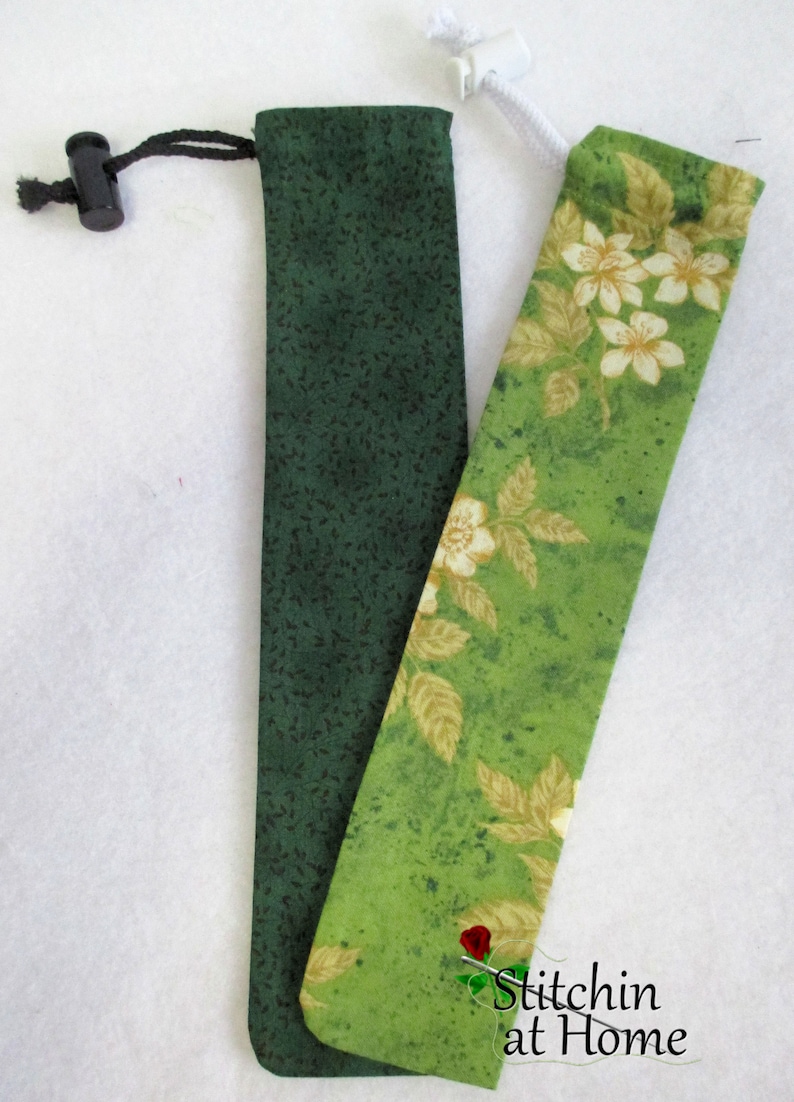 Sew Joy Creations
My favourite product: Selvage Joy Pillow Cover Pattern 
Patti's Patchwork
My favourite product: Starshine Beauty Wall Quilt Pattern
Your Sewing Friend
My favourite product: Padded Travel Mini Iron Caddy Pattern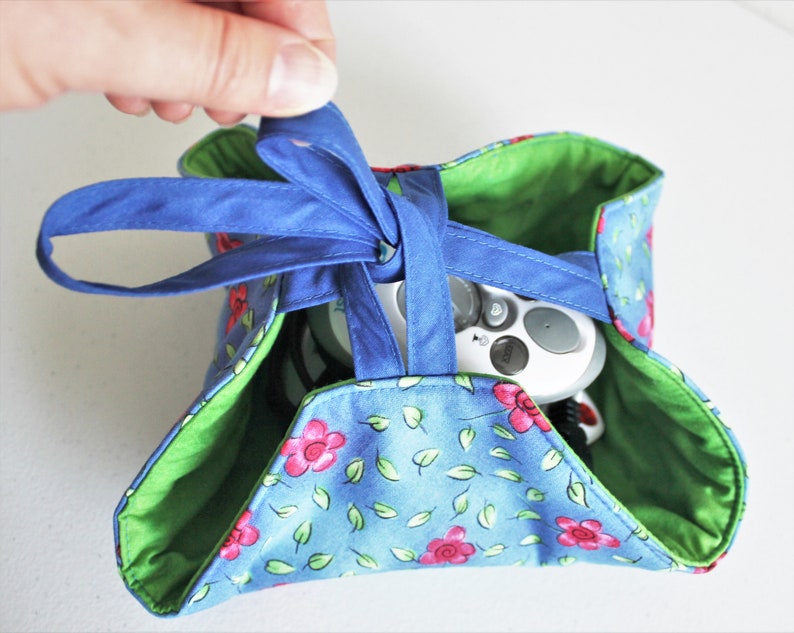 The Geeky Bobbin
My favourite product: Glitch Quilt Pattern
Colourwerx Designs
My favourite product: Feelin' Groovy Quilt Pattern
Kate Colleran Designs
My favourite product: Pack It Up Bag Pattern
Missed the other rounds? Here they are again:
Linen Closet Designs
Designs by Sarah J
Rona the Ribbiter Quilts
Quilt Fox Designs
Lone Star Pattern Works
Powered by Quilting
Cottage Rose Quilt Patterns
The Cloth Parcel
Faith and Fabric
Seam to Be Sew
The Devoted Quilter
Christa Quilts
Stitched by Susan
Tamarinis
Studio R Quilts
Toadally Quilts
From Blank Pages
Cotton Street Commons
Puppy Girl Designs
Phoebe Moon Quilt Designs
Bequilter
Presto Avenue Designs
Cheryl Lynch Quilts
Love to Color My World
Hissyfitz Designs
Canton Village Quilt Works
Anjeanette Klinder Designs
Pat Sloan – The Voice of Quilting
Said With Love
Orange Blossom Quilt Design